Polymath 2023
Featured Articles
---
Math Stars Excel
Learn about how three Cal Poly students earned the best result out of any United States team in their problem category at an international math competition.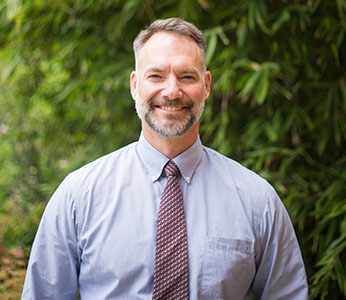 Letter from the Chair
Chair Ben Richert shares updates on new staff members in the department and thanks donors for generous support of programs."
Meet the New Team
Meet new math team members Sabrina Thomas, Warren Roche, Patrick Orson and Sean Gasiorek."
Making their Mark with Grants and Publications
Check out the list of new math grants and publications.
Bringing Cal Poly Math to World
Cal Poly faculty offered workshops on campus and tripped globally for talks, making for an eventful year.
Related Content