Polymath 2019
Featured Articles
---
Exams and Explorations
From the Putnam exam to research in conics, the readability of proofs and more, Cal Poly math majors increased their mathematical skills, excelled against some tough competition and created new mathematical knowledge doing research.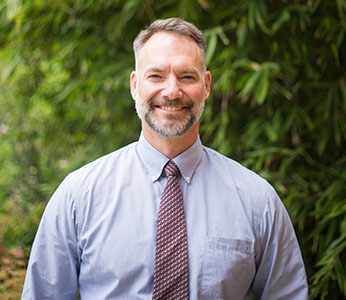 Letter from the Chair
New chair Ben Richert introduces himself and reports on student and faculty accomplishments as well as changes to the graduate program.
An Early Start to Giving Back
Nick (Mathematics and Computer Science, '02) and Katie (Statistics, '01) Dellamaggiore started giving back to Cal Poly the year after they graduated. 
Bringing Math to the World
From increasing inquiry-based learning in higher education to helping lead the math club at a local elementary school, faculty and students are making an impact in the world of mathematics.
In Memoriam
Bidding adieu to longtime professor Howard Steinberg and instructor Alberto Jiménez, who passed away in 2018.
Related Content