Polymath 2021
Featured Articles
---
Nothing Stops Mathematics
Not even a global pandemic could interrupt studies of Coarse Ricci Curvature, connectivity in the brain, and Gross-Pitaevskii equations, among others.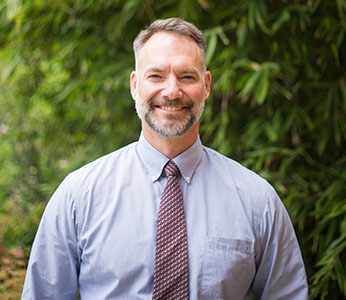 Letter from the Chair
Ben Richert reviews a year like no other in the history of the Math Department.
Math Clubs Stay Connected 
Clubs create an important sense of belonging for Cal Poly students. With the loss of pizza parties and in-person meetings during the pandemic, the four clubs in the Math Department have gotten creative to stay connected.
Related Content